Cost-Saving Formulary Management
Miller's Pharmacy is much more than your medications provider. We with you and your doctor to find an affordable medication solution that best fit your needs.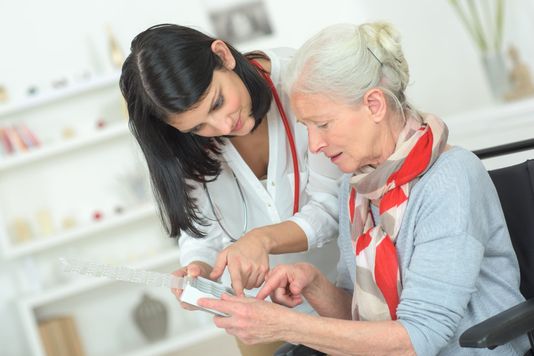 We use Cover My Meds to manage today growing number of insurance prior authorizations
Today insurance plans often require prior authorization for many medications. Our interface with Cover My Meds allows us to prepopulate insurance plans prior authorization forms and send them electronically to your doctor for completion. We can also see if your doctor has viewed the form and or submitted it to your insurance yet.