Cost-Saving Formulary Management
Miller's Pharmacy is much more than your medications provider. We work as your partner in addressing patient care and cost issues.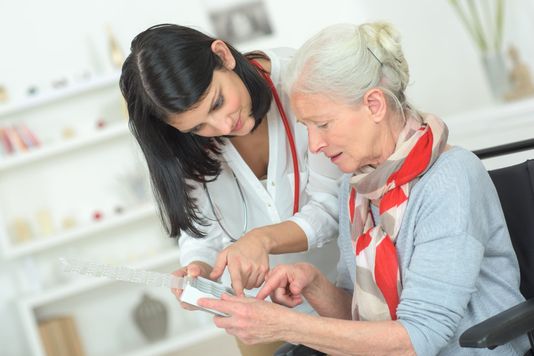 We use Cover My Meds to manage today growing number of insurance prior authorizations
Today insurance plans often require prior authorization for many medications. Our interface with Cover My Meds allows us to prepopulate insurance plans prior authorization forms and send them electronically to your doctor for completion. We can also see if your doctor has viewed the form and or submitted it to your insurance yet.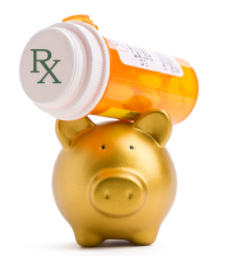 Pre-Admission Medications Screening
When you have a prospective admission, fax or email his or her medication list and we will respond within 15 minutes with the information you need:
Identify high-cost medications
Identify dosing issues
Recommend alternative medications that have fewer side effects;

are easier to take; are less expensive

A Summary Cost Analysis for your prospective patient.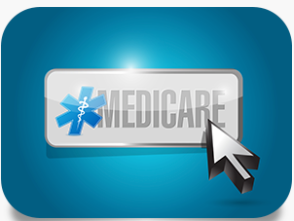 Medicare And Medicaid
Your dedicated account specialist and in-house Medicare Part D experts are your front-line defense against unwarranted charges and issues with the Medicare D plans. Your Miller's team:
Monitors your account to identify Medicare Part D or Medicaid issues and alerts your staff for corrective action
Informs you when medications require prior authorization or step therapy and provides you with prepopulated prior authorization paperwork for provider signature
Makes sure you do not receive prescription charges for Medicaid patients.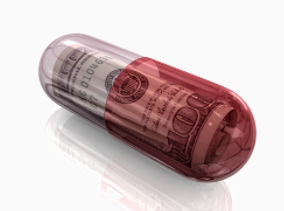 High Cost Medication Alert
You have the option to set a dollar amount threshold for your facility. Any medications exceeding this cost will generate an approval phone call to your designated staff member.
Long Term Care Pharmacy Solutions
Miller's Pharmacy provides medication fulfillment programs for long term care facilities including skilled nursing, assisted living, group and juvenile homes.
We exceed our customers' expectations through a combination of highly personalized service and the latest in pharmacy technology.