State-Of-The-Art Medication Fulfillment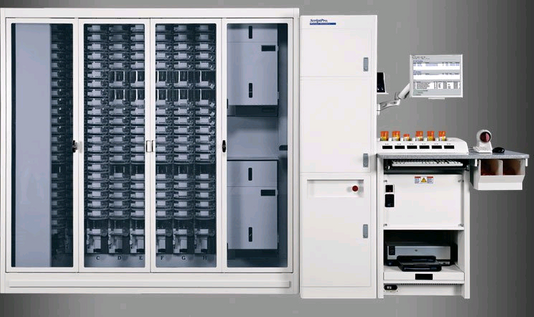 Robotic Dispensing And Bar-Coding For Virtual Error-Free Medication Fulfillment
Miller's Pharmacy was one of the first pharmacy providers in Upstate NY to use automated robotic dispensing. Our top 200 drug are dispensed from our robot making sure you receive the correct medication 100% of the time. It also eliminates the chance of a human pill counting error.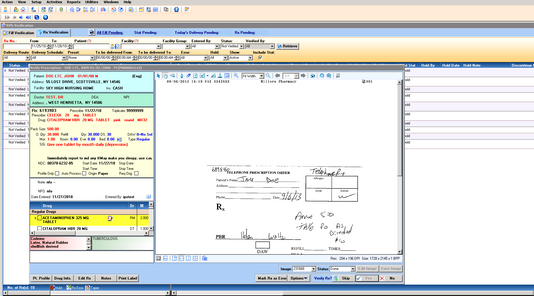 Our state of the art pharmacy management system provides the best technology available to manage your prescriptions
Clear and accessible communications reduce errors and make life easier. As a Miller's client, you have a dedicated portal on our website to review patient profiles, view copies of written orders, reorder medications and view billing reports, data and trends.
Integrating Our Software With Yours For Ease Of Use And Reliability
The Miller's IT team is working to enable access to our pharmacy ordering system within your existing administrative management software. Let your account specialist know your software system to learn more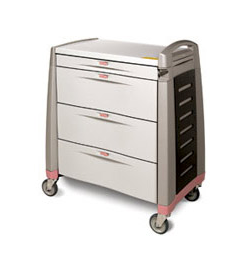 On-Site Carts And Fax Machines Make Life Easier
We make things easy by providing Capsa Solutions medication carts equipped with a keyless entry system and a fax machine for each nursing station – free of charge.
Long Term Care Pharmacy Solutions
Miller's Pharmacy provides medication fulfillment programs for long term care facilities including skilled nursing, assisted living, group and juvenile homes.
We exceed our customers' expectations through a combination of highly personalized service and the latest in pharmacy technology.